Menjar menys carn - EAT LESS MEAT
Cada cop que anem a comprar i planifiquem el nostre menú setmanal estem incidint en el futur del planeta i també en l'economia del nostre entorn.
Every time we go shopping and plan our weekly menu we are focusing on the future of the planet and also the economy of our environment.

Cada vez que vamos a comprar y planificamos nuestro menú semana estamos incidiendo en e futuro del planeta y también en la economía de nuestro entorno.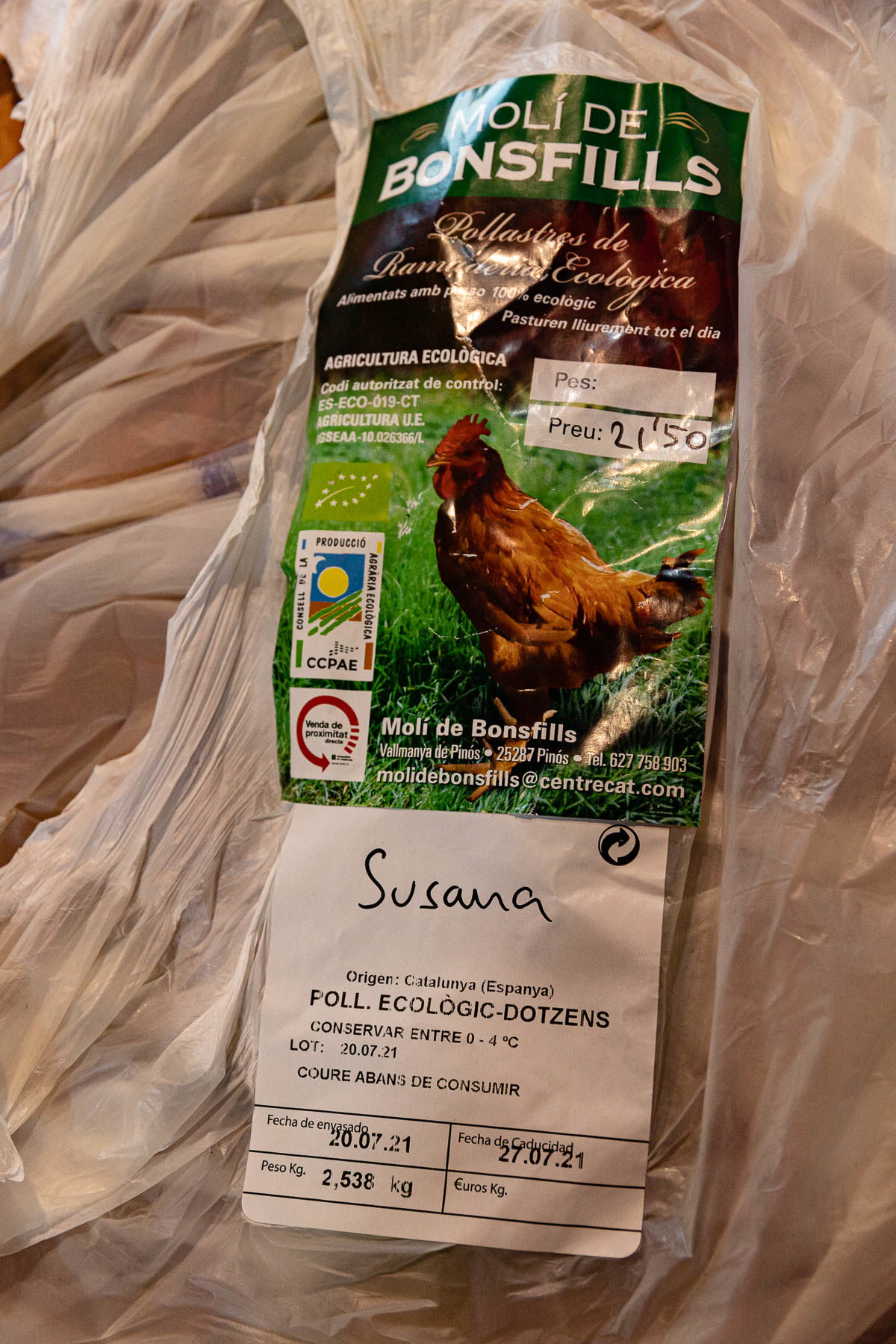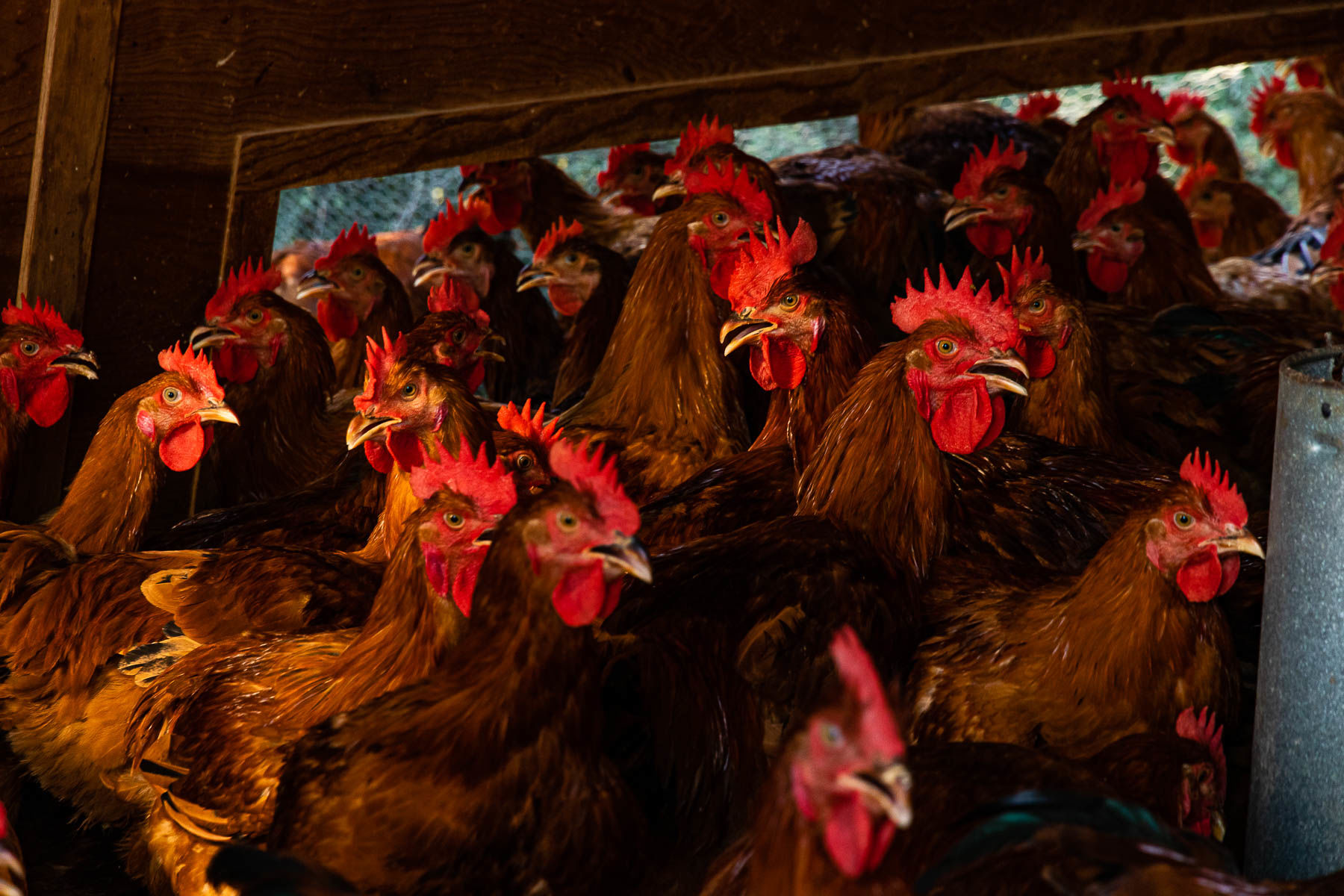 Prioritzar comprar i menjar el que es conrea i cria a prop nostre ens beneficia a tots, com més proper és l'origen més gran és el benefici, estem ajudant a mantenir els conreus i evitar que desapareguin
Prioritizing buying and eating what is grown and raised near us benefits us all, the closer the source is the greater the benefit, we are helping to keep the crops and prevent them from disappearing.

Priorizar comprar y comer lo que se cultiva y cria cerca nuestro nos beneficia a todos, cuanto más cercano es el origen mayor es el beneficio, ayudamos a mantener los cultivos y evitar que desaparezcan.

Menjar carn sense remordiments i disminuir el consum de proteïna animal és una molt bona decisió, reduir el consum de carn de la nostra alimentació ajuda a salvar el planeta i la nostra salut.
Eating meat without remorse and decreasing the consumption of animal protein is a very good decision, reducing the consumption of meat in our diet helps save the planet and our health.

Comer carne sin remordimientos y reducir el consumo de proteína animal es una muy buena decisión, reducir el consumo de carne en nuestra alimentación ayuda a salvar el planeta y nuestra salut.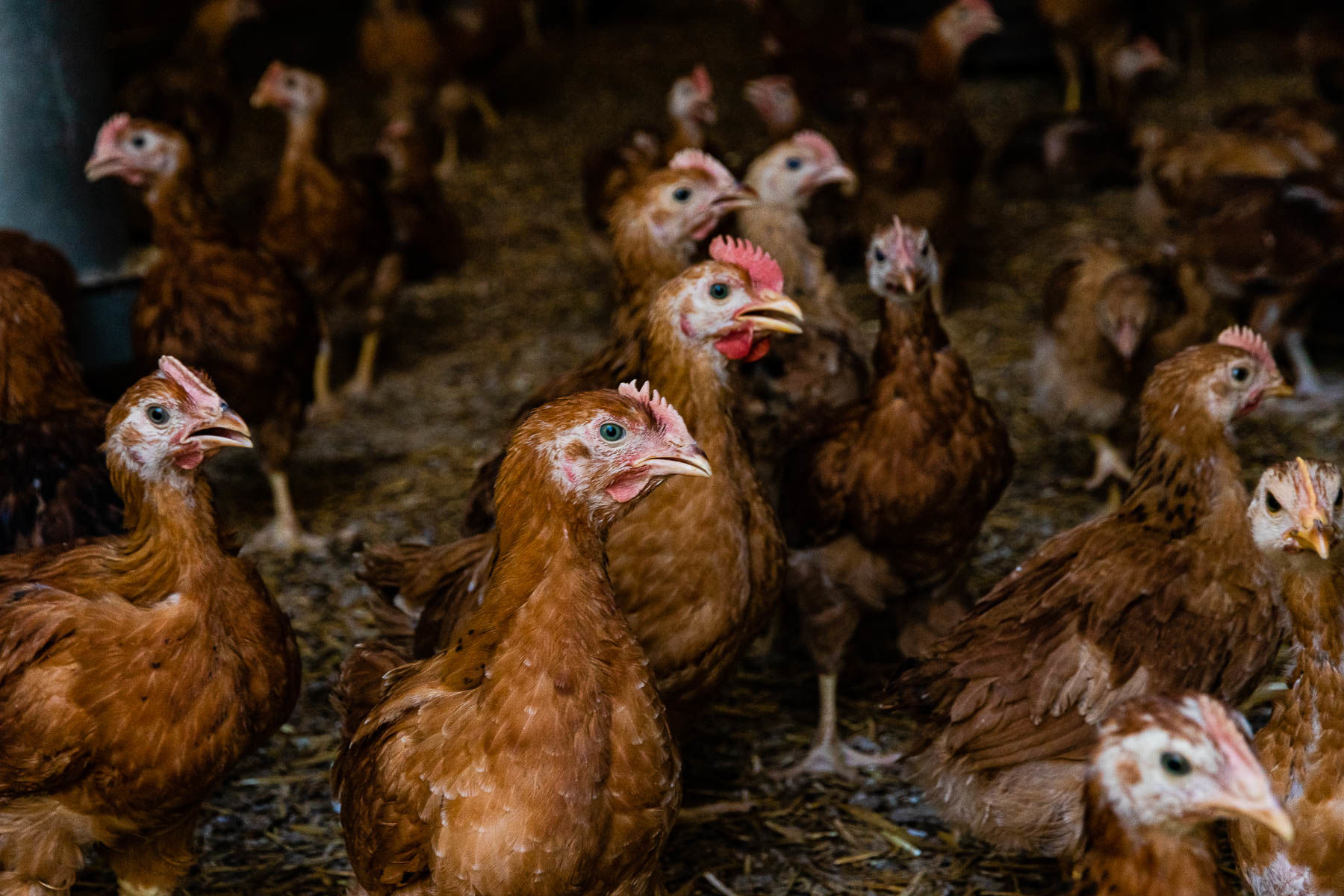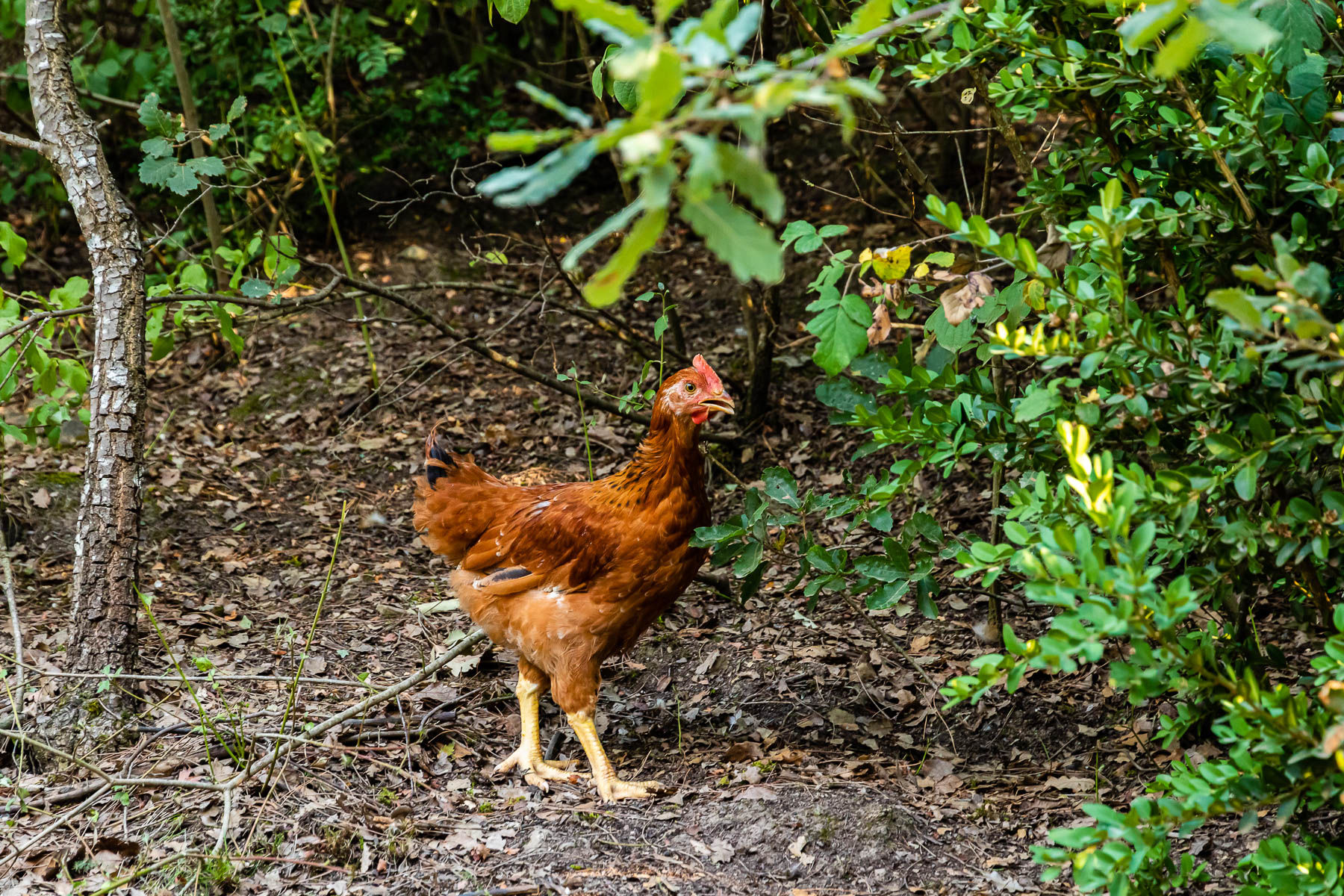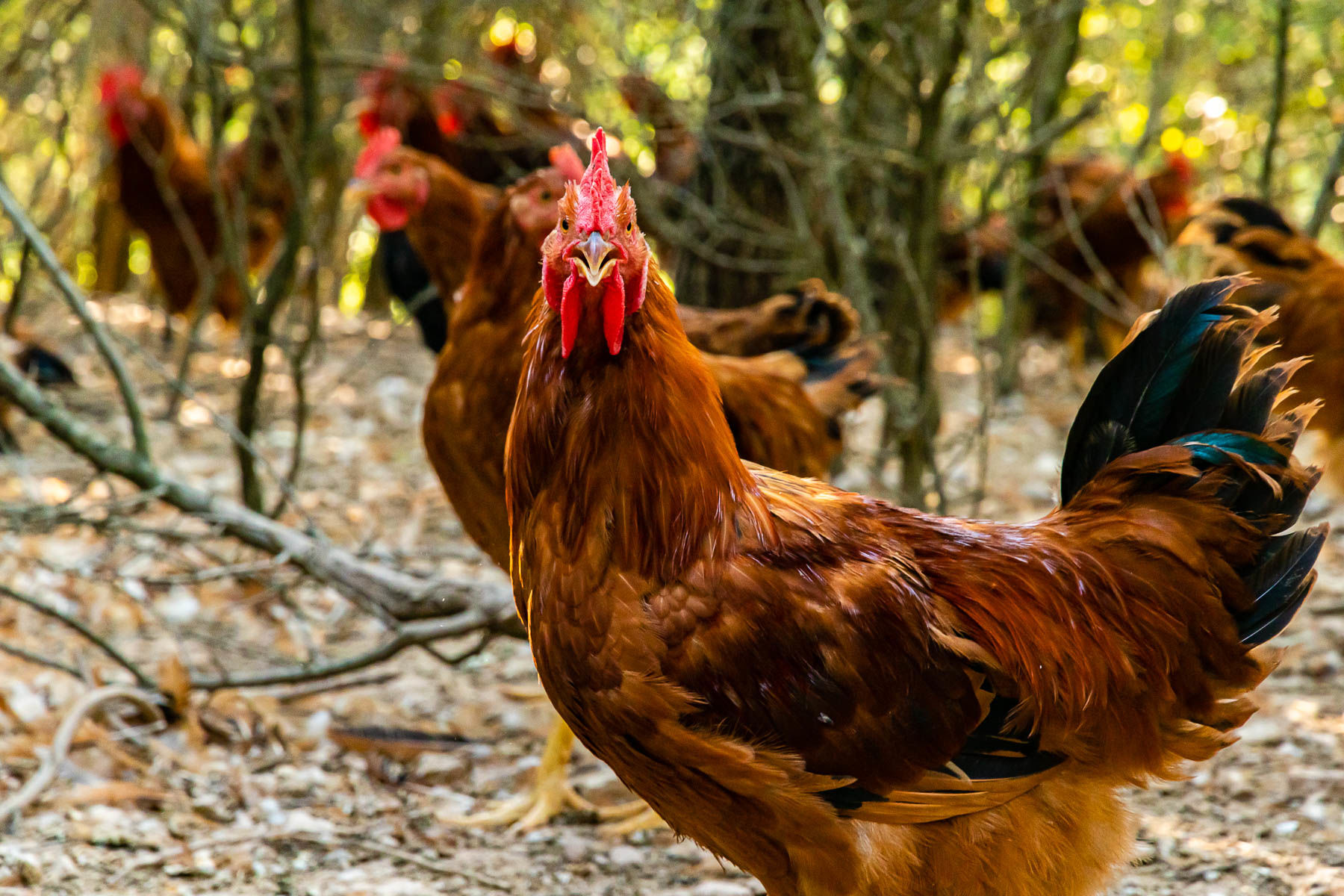 Calen petits canvis com consumir menys carn i la que mengem que sigui d'animals criats amb el millor benestar, amb productes ecològics, produïda de forma sostenible i de proximitat.
We need small changes such as consuming less meat and what we eat that is from animals raised with the best welfare, with organic products, produced in a sustainable and local way.
Necesitamos pequeños cambios, como consumir menos carne y la que comamos que sea de animales criados con el mejor bienestar, con productos ecológicos, producida de forma sostenible y de proximidad.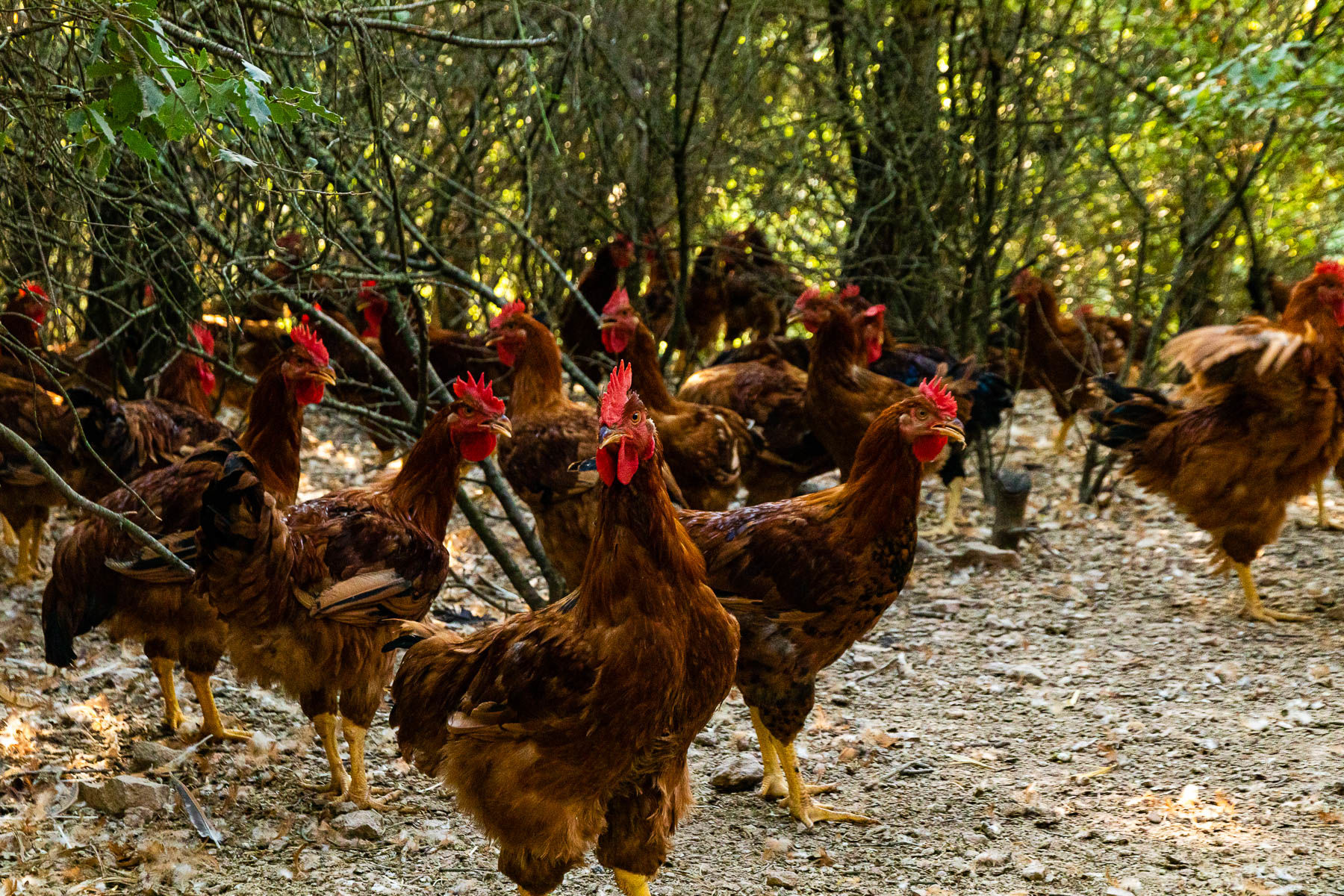 Salvar el planeta passa per ser coherents amb les nostres decisions alimentàries.

Saving the planet means being consistent with our food decisions.

Salver el planeta pasa por ser coherentes con nuestras decisiones alimentarias.
Els aliments produïts de forma sostenible, haurien de ser més accessibles per a tota la població.
Sustainably produced food should be more accessible to the entire population.

Los alimentos producidos de forma sostenible deberían ser mas accesibles a toda la población